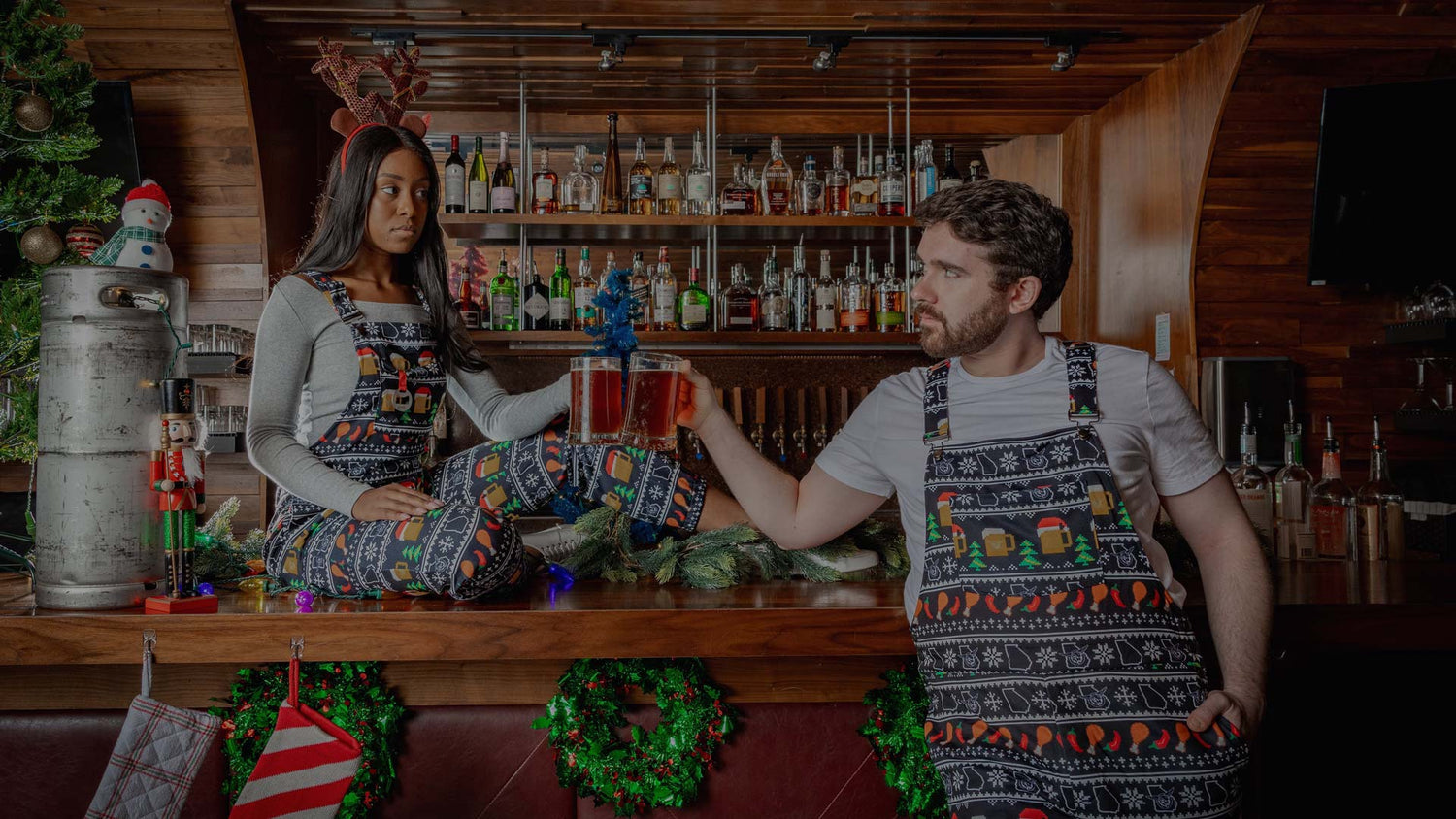 The Booze n' Snooze
Bottoms Up While You Snuggle Up
Use Code SNUGGLECHUG for 30%off!
Stay cozy while you get toasted. 

Cozy AF but out of beer? We got you covered.

Thanks to the Booze 'n Snooze, AKA the Human Koozie, you'll never have to sacrifice beer for comfort ever again. Our patented* beer-cooling and body-warming technology makes sure you always have a fresh brew at hand while maintaining maximum snugglability.

Keep a bottle or three in your pouch like a boozy marsupial and pop those crispy bois open with your built-in bottle opener. And with our NASA designed warming material** you'll stay so damn comfortable you won't want to take this thing off.

Buy this for everyone you know and win the holidays. It's not a competition, but…lol yes it is. This is your cheat code. Buy 6.


Share
View full details